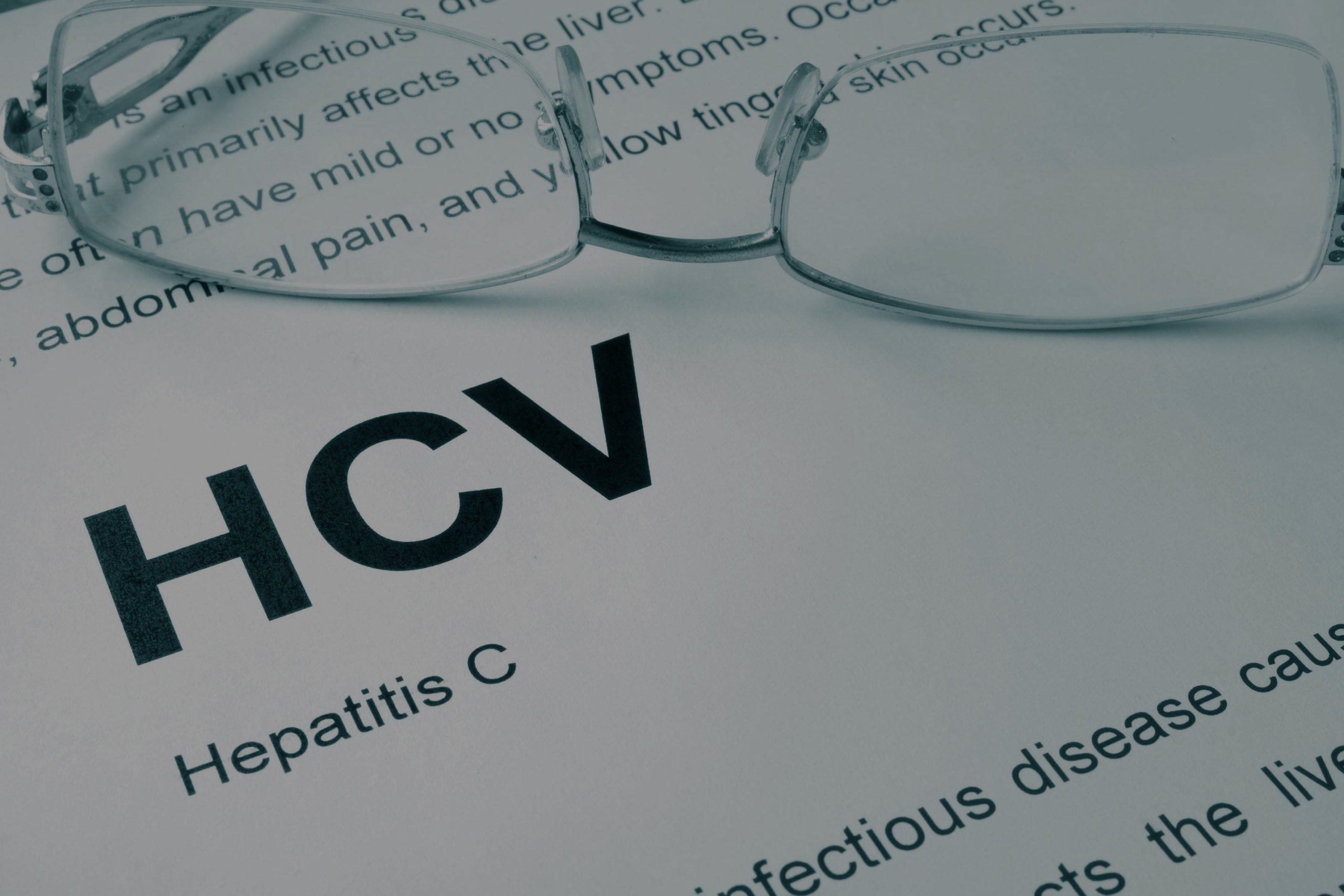 Nebraska Improves Access to Hepatitis C Treatment for Medicaid Patients
Nebraskans covered by Medicaid no longer need to wait until they have advanced liver scarring to receive treatment for hepatitis C; however, stringent sobriety restrictions persist.
Washington, D.C. (July 15, 2021) – The Center for Health Law and Policy Innovation of Harvard Law School (CHLPI) and the National Viral Hepatitis Roundtable (NVHR) today applauded Nebraska Medicaid for removing their minimum fibrosis requirement for hepatitis C treatment, meaning Nebraskans covered by Medicaid no longer need to wait for more advanced liver scarring to receive access to treatment for hepatitis C virus (HCV). Fibrosis – or liver scarring – is assessed on a scale from F0, or no scarring, to F4, or cirrhosis. Before July 1, 2021, Nebraskans on Medicaid needed to wait until their fibrosis score was at least F2. Although lifting this restriction will increase access to effective HCV treatment for thousands of Nebraskans living with the virus, restrictions on patient sobriety remain in place. As one of 13 states who require a period of abstinence, Nebraska imposes the most stringent sobriety restriction by requiring Medicaid beneficiaries to abstain from drugs and alcohol for 6 months before being eligible to receive treatment.
"Nebraska has taken an important step towards hepatitis C elimination by removing its fibrosis restriction for Medicaid patients. However, sobriety requirements remain intact and are unnecessarily jeopardizing access to a cure for many Nebraskans," said Adrienne Simmons, Director of Programs at NVHR. "As one of only four states in the country who required patients to wait until their liver disease had progressed before they were eligible to receive treatment, this decision to reverse an arcane policy will reduce suffering and improve health outcomes for Nebraskans impacted by a curable disease."
Cases of HCV, a viral infection that causes liver inflammation and is one of the leading causes of liver disease, have been increasing since 2010 due to the ongoing opioid crisis. Today's treatment for hepatitis C can cure most people in 8 to 12 weeks. Yet barriers to this treatment persist across the country.
"The notion that people who use drugs or alcohol may be nonadherent to HCV direct-acting antiviral therapy or risk reinfection is not backed by the data, and denying life-saving HCV treatment to persons with substance use disorder violates the Americans with Disabilities Act," says Robert Greenwald, Clinical Professor of Law at Harvard Law School and the Faculty Director of CHLPI. "We know that unsafe drug use drives most HCV infections, and so we must remove sobriety restrictions in order to achieve public health goals of eliminating viral hepatitis."
The removal of fibrosis restrictions for hepatitis C treatment has improved Nebraska's score on the Hepatitis C: State of Medicaid Access from a C- to a B-. This designation is a step forward in the fight to improve patient access to HCV treatment and towards eliminating HCV as a public health threat. For more information about HCV treatment access barriers, please visit www.stateofhepc.org.