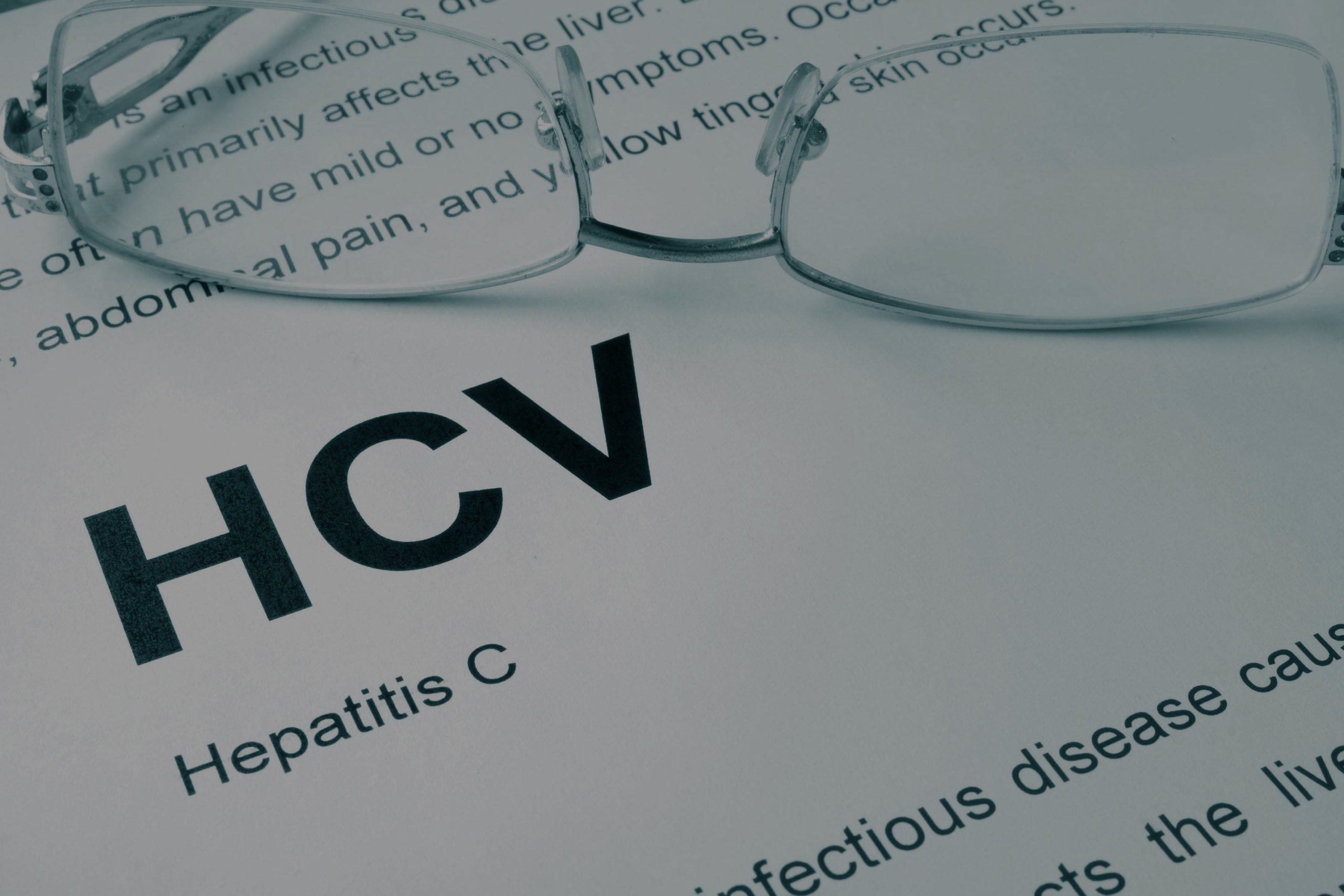 South Dakota Medicaid removes fibrosis and sobriety requirements for hepatitis C treatment
FOR IMMEDIATE RELEASE
South Dakota Medicaid removes fibrosis and sobriety requirements for hepatitis C treatment
With this change, Arkansas is now the only state still requiring proof of liver damage to access HCV care.
WASHINGTON, D.C. (May 10, 2023) – The Center for Health Law and Policy Innovation of Harvard Law School (CHLPI) and the National Viral Hepatitis Roundtable (NVHR) applaud South Dakota Medicaid's decision to remove both fibrosis and sobriety requirements for individuals seeking hepatitis C treatment. Until recently, South Dakota stood alongside Arkansas as one of the last two states in the nation still limiting access to HCV care on the basis of an individual's liver damage—forcing patients to prove they were already very sick before they could access treatment and cure.
"We have come a long way in our efforts to reduce restrictions to HCV treatment and care for people enrolled in Medicaid, and we applaud South Dakota's removal of restrictions based on disease severity and sobriety as a significant marker of that success," said Suzanne Davies, Clinical Fellow for CHLPI. "But as long as South Dakota and other state Medicaid programs across the country continue to require patients to go through the prior authorization process to access HCV treatment, this will severely limit our ability to eliminate HCV in the US altogether. We encourage South Dakota Medicaid to build on this progress and continue removing barriers to critical, lifesaving HCV treatments."
Direct-acting antivirals cure most HCV infections within 8 to 12 weeks, but their ability to reverse liver damage can depend upon timely access to care. Now freed from a restriction that mandated disease progression as a prerequisite to treatment, the estimated 3,700 South Dakotans living with hepatitis C are significantly less likely to sustain the permanent liver damage that often leads to liver cancer and other potentially fatal complications.
These highly-effective antiviral medications have been available since 2013, but administrative processes and arbitrary treatment eligibility requirements hinder access to these lifesaving drugs in Medicaid programs throughout the U.S. For example, although South Dakota no longer requires HCV patients to demonstrate abstinence from drugs and alcohol, 14 other jurisdictions across the country still impose some form of substance use restrictions on hepatitis C treatment.
"Long plagued by poor HCV treatment access, South Dakota is now a bright spot for HCV care among neighboring states," said Adrienne Simmons, director of programs at NVHR. The removal of South Dakota's stringent substance use and liver damage requirements is a welcome, long-awaited change that will curb worsening liver cancer rates in a state where access to healthcare is challenging."
Still, the barrier of prior authorization looms large in South Dakota and roughly half of U.S. states, a stumbling block that poses serious concerns for national momentum with hepatitis C elimination.
For more information about hepatitis C treatment access barriers, please visit www.stateofhepc.org. View the Hepatitis C: State of Medicaid Access 2023 national snapshot here.
###
About the Center for Health Law and Policy Innovation of Harvard Law School (CHLPI)
The Center for Health Law and Policy Innovation of Harvard Law School (CHLPI) advocates for legal, regulatory, and policy reforms to improve the health of marginalized populations, with a focus on the needs of low-income people living with chronic illnesses and disabilities. CHLPI works to expand access
to high-quality health care; to reduce health disparities; to develop community advocacy capacity; and to promote more equitable and effective health care systems. CHLPI is a clinical teaching program of Harvard Law School and mentors students to become skilled, innovative, and thoughtful practitioners as well as leaders in health and public health law and policy. For more information, visit www.chlpi.org.
About the National Viral Hepatitis Roundtable (NVHR) The National Viral Hepatitis Roundtable, an initiative of HEP, is a national coalition fighting for an equitable world free of viral hepatitis. NVHR seeks to eliminate viral hepatitis in the United States and improve the lives of those affected through advocacy, education, and support to national, state and local partners. For more information, visit www.nvhr.org.
MEDIA CONTACTS
Jenni Todd: (206) 934-0711
jennit@hep.org
Kyra Sanborn: (617) 496-1507
ksanborn@law.harvard.edu