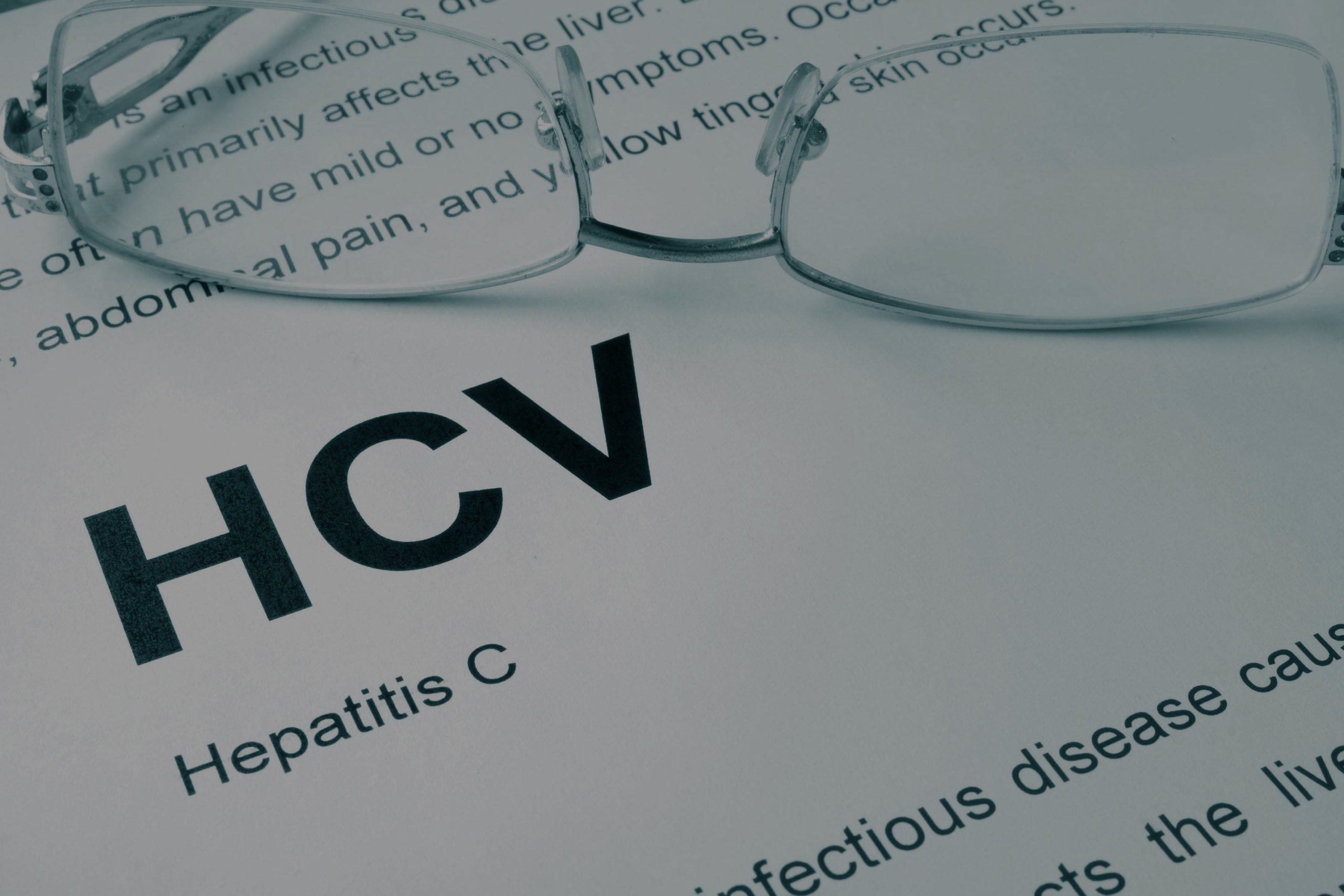 West Virginia Increases Access to Hepatitis C Treatment for State Medicaid Beneficiaries
FOR IMMEDIATE RELEASE
West Virginia Increases Access to Hepatitis C Treatment for State Medicaid Beneficiaries
The state recently lifted its prescriber restrictions and sobriety restrictions, joining a growing number of states to lift discriminatory barriers to hepatitis C treatment.
WASHINGTON, D.C. (June 24, 2022) – The Center for Health Law and Policy Innovation of Harvard Law School (CHLPI) and the National Viral Hepatitis Roundtable (NVHR) today recognize the West Virginia state Medicaid program for removing sobriety restrictions and prescriber restrictions to hepatitis C treatment for Medicaid beneficiaries. Eliminating these requirements will ensure that people who use drugs, people who live in rural communities, and other vulnerable populations most at-risk for hepatitis C virus (HCV) will have greater access to highly effective treatment and help to eliminate HCV as a public health threat.
The West Virginia Drug Utilization Review (DUR) Board approved the removal of the requirement that hepatitis C treatment prescriptions be written by or in consultation with a specialist, as well as a three-month abstinence requirement from alcohol and substance abuse. Medicaid beneficiaries will still be required to participate in substance use screening and counseling. Historically, treatment for HCV, particularly for rural communities, is delayed when hepatologists, gastroenterologists, and infectious disease specialists must be involved in prescribing treatment, despite a growing number of primary care providers being trained to prescribe and treat hepatitis C. Removing the prescriber and sobriety requirements are a necessary step to achieving full viral hepatitis elimination.
"We are encouraged by West Virginia Medicaid's decision to lift two major restrictions on hepatitis C treatments for Medicaid recipients. The removal of these barriers, which are primarily rooted in stigma, will directly benefit people living with hepatitis C who are often unable to access care because of their proximity to a specialist or because of their substance use," said Adrienne Simmons, Director of Programs at NVHR. "As rates of hepatitis C continue to rise in tandem with the ongoing overdose crisis, state Medicaid programs must protect their most vulnerable populations and provide broad access to life-saving treatments."
West Virginia has experienced a surge in hepatitis C rates in recent years. The highest rate of newly reported cases of chronic hepatitis C in 2019 was in West Virginia, at a rate of 201 cases per 100,000 people according to the Centers for Disease Control and Prevention (CDC). West Virginia has also experienced significantly high rates of opioid use and mortality rates. The state has had the highest mortality rate caused by drug overdose of any state every year between 2014-2020.
"The lifting of prescriber and sobriety restrictions by West Virginia Medicaid brings us one step closer in pulling the state out of the dark ages when it comes to HCV treatment access," said Leigh Brooks, Family Nurse Practitioner and Medical Director at Bluestone Primary Care in Princeton, WV. "There should be no discrimination in curing any person of HCV; requiring someone with HCV to take a drug test before we treat them makes no sense. It's heartening to see West Virginia join a growing list of states in making it easier to treat and cure this widespread disease."
Hepatitis C is the deadliest bloodborne infectious disease in the U.S., affecting approximately 2.4 million Americans, according to CDC. Cases of hepatitis C have been increasing since 2010 due to the ongoing opioid crisis. National trends indicate a rise in hepatitis C case incidence, while treatment rates for hepatitis C disturbingly declined between 2014 and 2020. Hepatitis C disproportionately impacts communities of color, people who use drugs, rural communities, people who are incarcerated, and others who have historically faced inequities in access to healthcare. Complications from hepatitis C can be fatal if left untreated, however direct acting antivirals (DAA) offer a near-100 percent cure rate within 8 to 12 weeks of taking treatment. Yet barriers to this treatment persist across the country.
"West Virginia's discriminatory restrictions were harming thousands who are living with hepatitis C and creating ongoing health consequences despite the availability of a curative treatment," said Robert Greenwald, Clinical Professor of Law at Harvard Law School and the Faculty Director of CHLPI. "We commend West Virginia Medicaid for increasing access to hepatitis C treatment for Medicaid recipients, which will help save lives and stem the tide in hepatitis C."
For more information about hepatitis C treatment access barriers, please visit www.stateofhepc.org.
###
---
About the Center for Health Law and Policy Innovation of Harvard Law School (CHLPI)
The Center for Health Law and Policy Innovation of Harvard Law School (CHLPI) advocates for legal, regulatory, and policy reforms to improve the health of marginalized populations, with a focus on the needs of low-income people living with chronic illnesses and disabilities. CHLPI works to expand access to high-quality health care; to reduce health disparities; to develop community advocacy capacity; and to promote more equitable and effective health care systems. CHLPI is a clinical teaching program of Harvard Law School and mentors students to become skilled, innovative, and thoughtful practitioners as well as leaders in health and public health law and policy. For more information, visit www.chlpi.org.
About the National Viral Hepatitis Roundtable (NVHR)
The National Viral Hepatitis Roundtable, an initiative of HEP, is a national coalition fighting for an equitable world free of viral hepatitis. NVHR seeks to eliminate viral hepatitis in the United States and improve the lives of those affected through advocacy, education, and support to national, state and local partners. For more information, visit www.nvhr.org.
MEDIA CONTACTS
Josh Berkowitz: (703) 939-7056
joshuaberkowitz@rational360.com
Kyra Sanborn: (617) 496-1507
ksanborn@law.harvard.edu