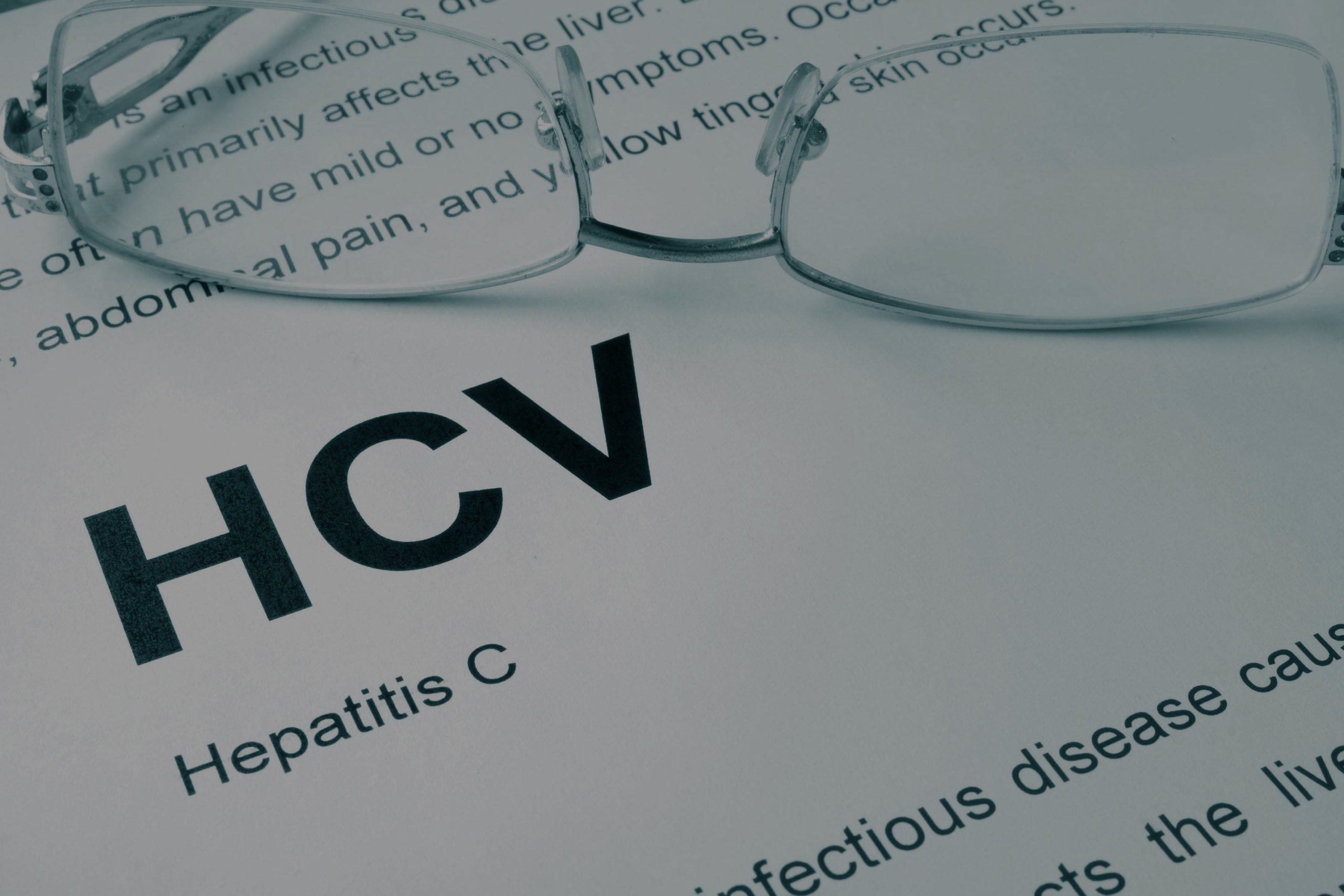 Hepatitis C: State of Medicaid Access Update Signals Tipping Point on Prior Authorization Removal is Near 
Washington, D.C. (August 31, 2023) – The Center for Health Law and Policy Innovation of Harvard Law School (CHLPI) and the National Viral Hepatitis Roundtable (NVHR) today published updates to their state report cards reflecting changes to hepatitis C treatment access in Medicaid programs since the organizations' February 2023 National Snapshot Report.
These shifts come at a pivotal time, as the White House proposes broadening access to treatment through a National Hepatitis C Elimination Program while CDC recently released new data showing alarmingly low rates of hepatitis C treatment — especially among Medicaid beneficiaries.
In the last six months:
4 more states (DE, FL, IL, PA) removed prior authorization requirements.
2 jurisdictions (SC, PR) removed prescriber restrictions.
2 states (SC, SD) removed substance use restrictions.
South Dakota removed its fibrosis restrictions, making Arkansas the only state that still imposes this extreme barrier to care.
When the Hepatitis C: State of Medicaid Access project launched six years ago, every jurisdiction required prior authorization (PA) for access to hepatitis C treatment. Now, 25 jurisdictions have removed PA requirements for most patients. This policy shift heralds a long-awaited tipping point for HCV treatment in the U.S., one where access will become closer to the rule than the exception.
"We're pleased to see a growing tide of state Medicaid programs across the country and political spectrum answering the call to increase access to hepatitis C treatment," said Adrienne Simmons, Director of Programs for NVHR. "In order to eliminate this public health threat, we must eliminate all barriers to care, including administrative barriers like prior authorization."
A growing majority of states no longer have fibrosis restrictions (98%), prescriber restrictions (92%), substance use restrictions (81%), or retreatment restrictions (65%).
"Meaningful strides are made toward eliminating hepatitis C in the U.S. every time a state Medicaid program removes needless treatment access restrictions," said Elizabeth Kaplan, Director of Health Care Access for CHLPI. "We applaud states that have removed prior authorization requirements and other barriers to care. However, more states must follow suit if we are to meet our goal of ridding the U.S. of hepatitis C altogether."
There are still additional hurdles to overcome — most importantly outdated genotype testing requirements and lagging parity between states' fee-for-service policies and implementation by their managed care organizations — but overall, the soil is ripe for a coordinated national effort towards eliminating hepatitis C as a public health threat. We urge Congress to seize this momentum and advance the White House proposal for a robust nationwide hepatitis C elimination program.
For more information about hepatitis C treatment access barriers, please visit www.stateofhepc.org.
###
About the Center for Health Law and Policy Innovation of Harvard Law School (CHLPI)
The Center for Health Law and Policy Innovation of Harvard Law School (CHLPI) advocates for legal, regulatory, and policy reforms to improve the health of marginalized populations, with a focus on the needs of low-income people living with chronic illnesses and disabilities. CHLPI works to expand access to high-quality health care; to reduce health disparities; to develop community advocacy capacity; and to promote more equitable and effective health care systems. CHLPI is a clinical teaching program of Harvard Law School and mentors students to become skilled, innovative, and thoughtful practitioners as well as leaders in health and public health law and policy. For more information, visit www.chlpi.org.
About the National Viral Hepatitis Roundtable (NVHR)
The National Viral Hepatitis Roundtable, an initiative of HEP, is a national coalition fighting for an equitable world free of viral hepatitis. NVHR seeks to eliminate viral hepatitis in the United States and improve the lives of those affected through advocacy, education, and support to national, state and local partners. For more information, visit www.nvhr.org.
MEDIA CONTACTS
Jenni Todd: (206) 934-0711
jennit@hep.org
Kyra Sanborn: (617) 496-1507
ksanborn@law.harvard.edu