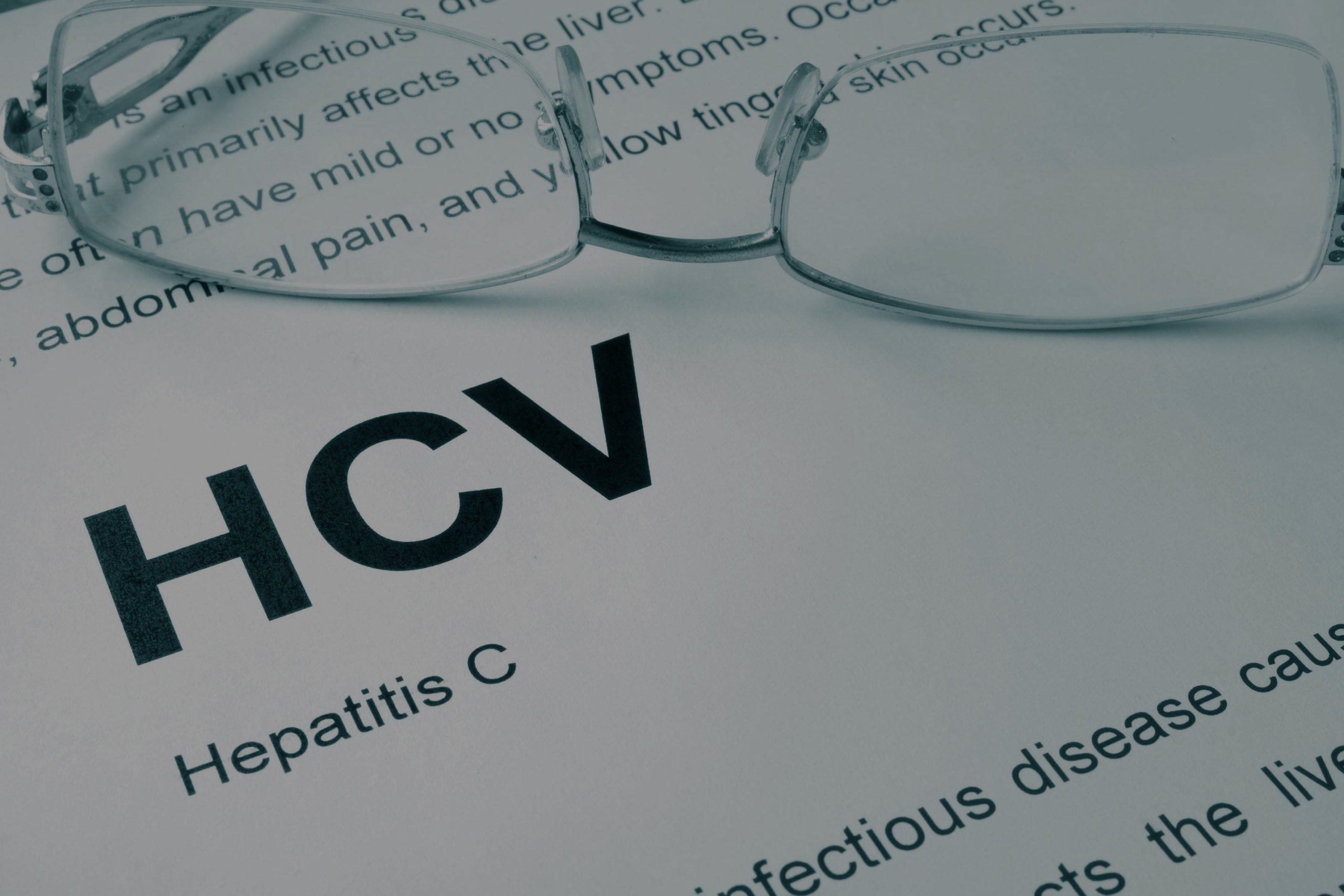 Press Release: Wisconsin and Indiana Remove Barrier to Hepatitis C Treatment for Medicaid Patients
The two midwestern states removed prior authorizations for first time hepatitis C treatment, increasing opportunities for 130,000 individuals to be treated and cured of hepatitis C.
Washington, D.C. (February 22, 2021) – The National Viral Hepatitis Roundtable (NVHR) and the Center for Health Law and Policy Innovation of Harvard Law School (CHLPI) today applauded Wisconsin Medicaid and Indiana Medicaid for removing prior authorizations for first time treatment for hepatitis C, joining just three other states without prior authorization requirements, including Louisiana, New York, and Washington. Lifting these restrictions will increase access to the hepatitis C cure for approximately 70,000 Wisconsin residents and an estimated 60,000 Indiana residents that are living with hepatitis C.
"Prior authorizations are a modifiable barrier to hepatitis C elimination that ultimately delay care for marginalized communities. Wisconsin and Indiana's decisions to remove prior authorizations for first time HCV treatment is a vital step to combat rising hepatitis C rates and put the U.S. on a path towards hepatitis C elimination," said Adrienne Simmons, Director of Programs at NVHR. "Wisconsin and Indiana join New York in removing prior authorizations for hepatitis C treatment, and we look forward to other states doing the same."
Cases of Hepatitis C, a viral infection that causes liver inflammation and is one of the leading causes of liver disease, have been increasing since 2010 due to the ongoing opioid crisis. Today's treatment for hepatitis C can cure most people in 8 to 12 weeks. Yet barriers to this treatment persist across the country.
"It is encouraging to see Wisconsin and Indiana remove prior authorization requirements for first time hepatitis C treatment patients and help reduce the threat of further health complications and liver cancer," said Robert Greenwald, Clinical Professor of Law at Harvard Law School and the Faculty Director of CHLPI. "We encourage all payors and providers to immediately implement the new policies to help improve public health outcomes, especially amid the ongoing coronavirus pandemic."
Prior authorization is a process whereby health care providers must get advance approval before a payor will decide whether to cover a medication or service. When the State of Hep C first started tracking prior authorization restrictions in state Medicaid programs for hepatitis C treatment in 2017, both Wisconsin and Indiana used criteria to determine whether patients qualified for hepatitis C treatment, such as requiring a period of sobriety or advanced liver damage. However, the midwestern states have steadily been improving access to hepatitis C care for Medicaid beneficiaries and the latest removal of prior authorizations has consequently increased Wisconsin and Indiana's Hepatitis C: State of Medicaid Access score to A+. For more information about hepatitis C treatment access barriers, please visit www.stateofhepc.org.