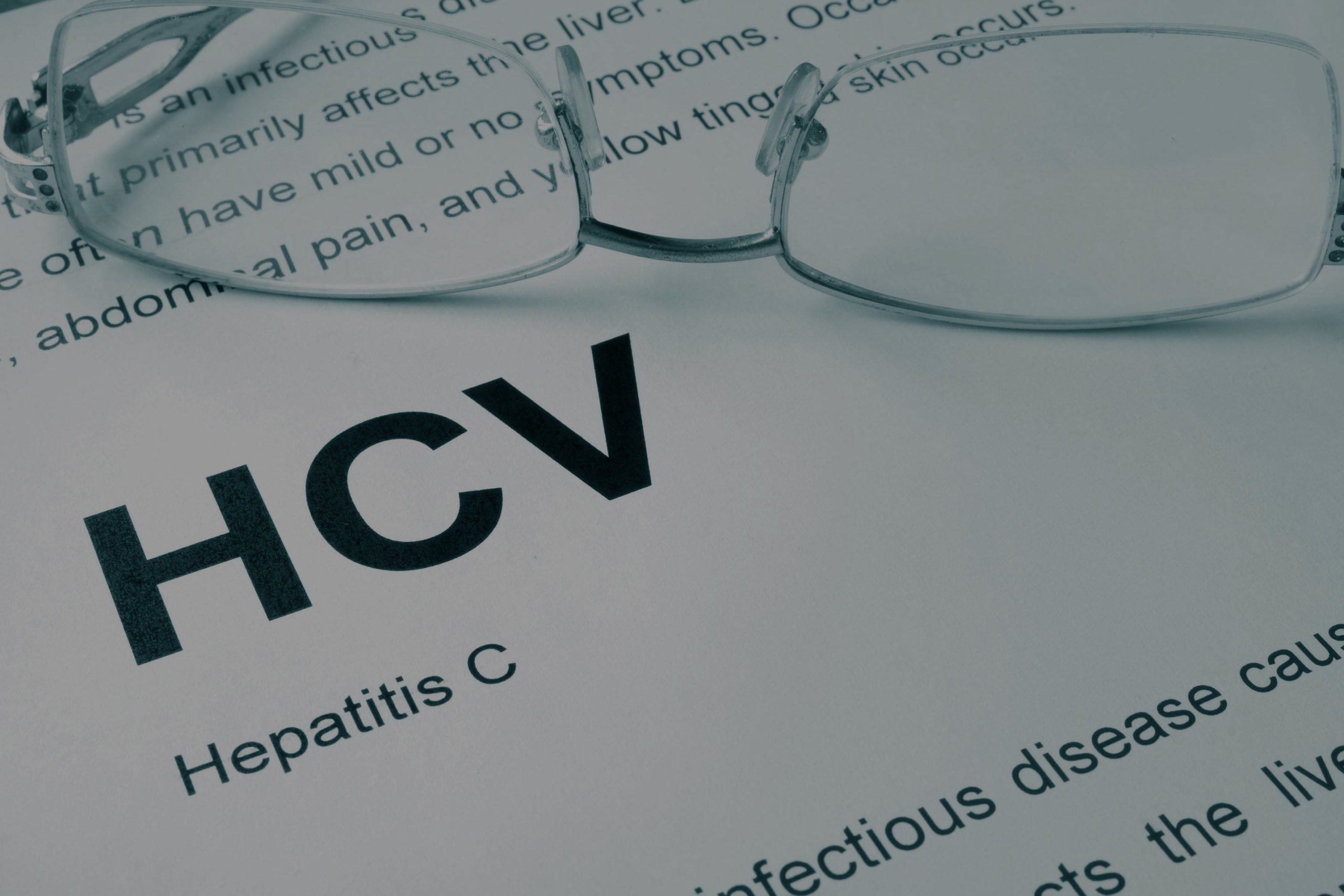 REPORT
Find your state below and read our progress report.
Discriminatory State Medicaid Restrictions Include:
Liver Disease Progression
Requiring that patients reach a certain stage of fibrosis (liver disease), which can be irreversible and cause cancer.
Bans on Former Substance Users
Barring patients with a history of alcohol or substance use.
Prescriber Restrictions
Only allowing certain specialists, who can be difficult to find, to prescribe a cure.