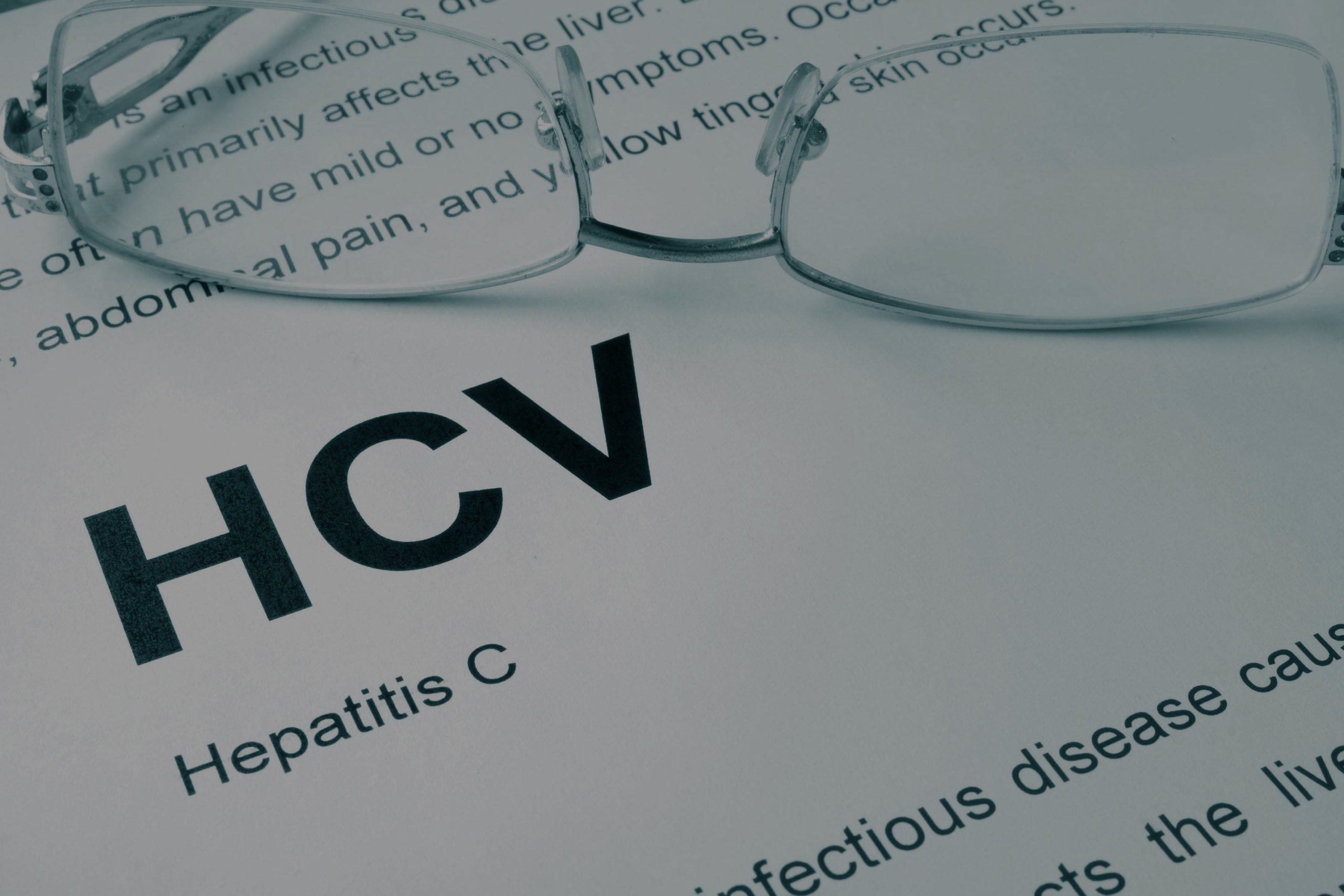 Arizona Increases Access to Hepatitis C Treatment for State Medicaid Beneficiaries, but Barriers Remain
The state recently joined a growing number of jurisdictions removing sobriety requirements for hepatitis C treatment, but prescriber requirements remain.
WASHINGTON, D.C. (May 24, 2022) – The Center for Health Law and Policy Innovation of Harvard Law School (CHLPI) and the National Viral Hepatitis Roundtable (NVHR) today recognize the Arizona state Medicaid program for removing sobriety restrictions to hepatitis C treatment for Medicaid beneficiaries. Eliminating sobriety requirements will ensure that people who use drugs and are most at-risk for hepatitis C virus (HCV) will have greater access to highly effective treatment and help to eliminate HCV as a public health threat.
Arizona Medicaid made the decision to remove the requirement to abstain from drugs and alcohol for at least 3 months to receive hepatitis C treatment in late 2021. Arizona joins 18 other states who have loosened their sobriety restrictions since 2017. However, some restrictions in Arizona remain to fully realizing HCV treatment access, including prescriber requirements.
In Arizona, both fee-for-service (FFS) and six managed care organizations (MCOs) require a prescription to be written by or in consultation with a gastroenterologist, hepatologist, or infectious disease physician. CHLPI and NVHR submitted comments to the Arizona Health Care Cost Containment System (AHCCCS) encouraging the Pharmacy & Therapeutics Committee to remove all prescriber restrictions, as a broad range of non-specialist providers can safely and effectively prescribe HCV treatment. Removing prescriber restrictions will be necessary to achieve full viral hepatitis elimination.
In Arizona, both reported and estimated acute HCV infection cases have increased every year since 2012, according to the Centers for Disease Control and Prevention (CDC). HCV is one of Arizona's most commonly reported infectious diseases, and disproportionately affects people who have a history of drug use and/or incarceration, according to the state's latest viral hepatitis report. Removing prescriber restrictions and ensuring parity across FFS and MCOs will help to stem the tide of hepatitis C in Arizona.
"The removal of sobriety restrictions in Arizona Medicaid is a great example of people who use drugs advocating for themselves, being supported, and winning, said Chris Abert, Founder of Southwest Recovery Alliance. "And not only is this a win for individuals who were refused lifesaving treatment, it is a win for public health as a whole. Because drug user health is public health."
"We are thrilled to see sobriety restrictions on hepatitis C treatments for Medicaid recipients lifted in Arizona. It's critical that other states follow Arizona's lead in lifting these restrictions, which are primarily rooted in stigma, to ensure that the most vulnerable populations can access life-saving treatment for hepatitis C," said Adrienne Simmons, Director of Programs at NVHR. "We now encourage the AHCCCS Pharmacy & Therapeutics Committee to remove burdensome prescriber restrictions on hepatitis C treatment access to Medicaid beneficiaries, which will help Arizona further realize the possibility of hepatitis C elimination."
Cases of hepatitis C, a viral infection that causes liver inflammation and is one of the leading causes of liver disease, have been increasing since 2010 due to the ongoing opioid crisis. Complications from hepatitis C can be fatal if left untreated, however innovative direct-acting antiviral drugs can cure most people in 8 to 12 weeks. Yet barriers to this treatment persist across the country.
"Arizona's discriminatory restrictions were harming thousands who are living with hepatitis C and creating ongoing health consequences despite the availability of a curative treatment," said Robert Greenwald, Clinical Professor of Law at Harvard Law School and the Faculty Director of CHLPI. "We commend Arizona for joining the many Medicaid programs across the country that have improved access to life-saving hepatitis C treatments."
For more information about hepatitis C treatment access barriers, please visit www.stateofhepc.org. View the State of Hep C's latest project update here.
###
---
About the Center for Health Law and Policy Innovation of Harvard Law School (CHLPI)
The Center for Health Law and Policy Innovation of Harvard Law School (CHLPI) advocates for legal, regulatory, and policy reforms to improve the health of marginalized populations, with a focus on the needs of low-income people living with chronic illnesses and disabilities. CHLPI works to expand access to high-quality health care; to reduce health disparities; to develop community advocacy capacity; and to promote more equitable and effective health care systems. CHLPI is a clinical teaching program of Harvard Law School and mentors students to become skilled, innovative, and thoughtful practitioners as well as leaders in health and public health law and policy. For more information, visit www.chlpi.org.
About the National Viral Hepatitis Roundtable (NVHR)
The National Viral Hepatitis Roundtable, an initiative of HEP, is a national coalition fighting for an equitable world free of viral hepatitis. NVHR seeks to eliminate viral hepatitis in the United States and improve the lives of those affected through advocacy, education, and support to national, state and local partners. For more information, visit www.nvhr.org.